Every gift to the Genetic Counseling Program plays a vital role in supporting quality education for UCSF genetic counseling students. Your philanthropic gift truly makes a difference and will enable the UCSF GC Program to continue to support students through scholarships and enriching educational experiences.
All gifts are tax deductible. Please let us know if this gift is in honor or memory of a friend or loved one. Thank you for your consideration and support.
Make a Gift Online
Making a contribution to the Genetic Counseling Program is easy. All gifts are administered by the UCSF Development Office which is the official fund raising and gift-receiving organization of UCSF. 
To make a secure gift online with a major credit card:
Make a Gift by Mail
To contribute by mail, please make checks payable to the "UCSF Foundation"​ with "Genetic Counseling Graduate Program Fund" in the memo or comment section. Mail check contributions to:
University of California, San Francisco
Lock Box 45339
San Francisco, CA 94145-0339
A Special Thanks
Thank you to the following donors that have provided funding towards student tuition and educational programs: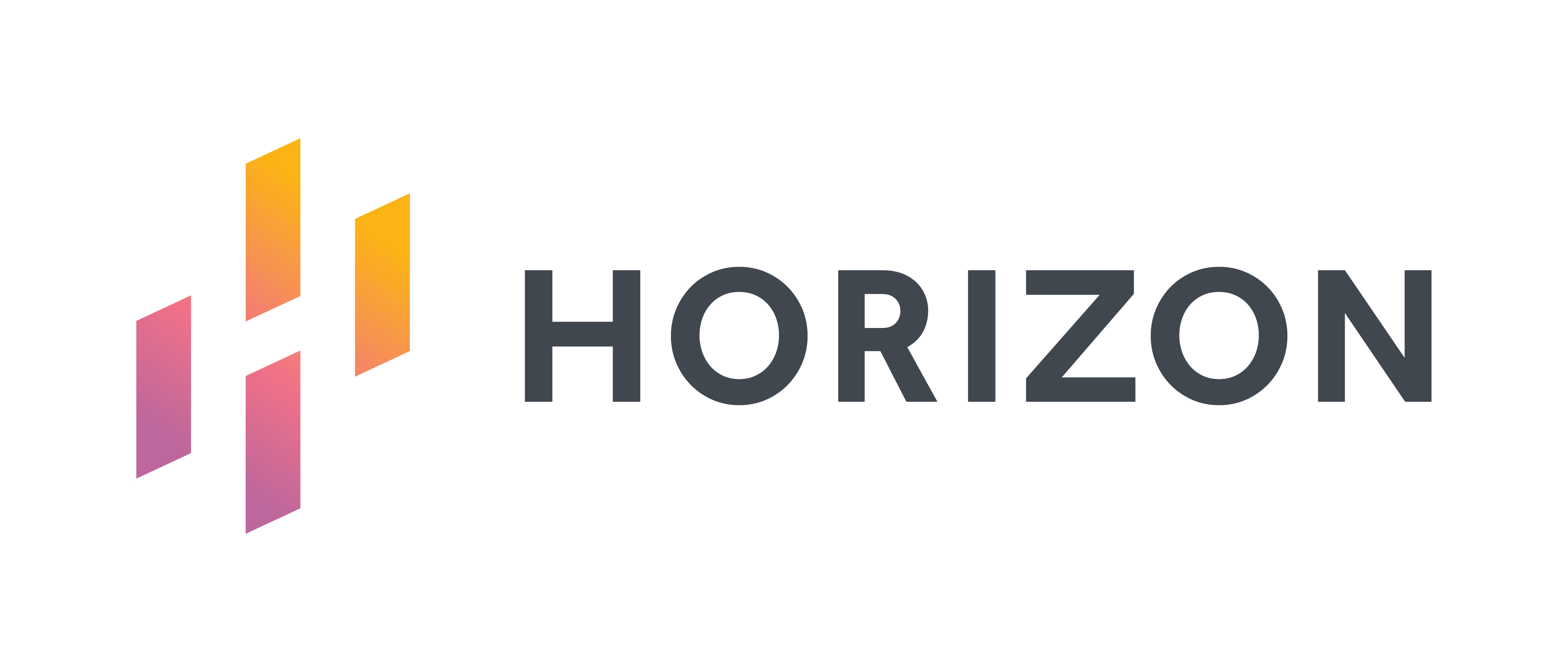 Giving FAQ
What is the UCSF Foundation's tax ID number?
Will I receive a receipt?
What are the advantages of making an outright gift?
What are the advantages of a making a pledge?
Can I make an anonymous donation?